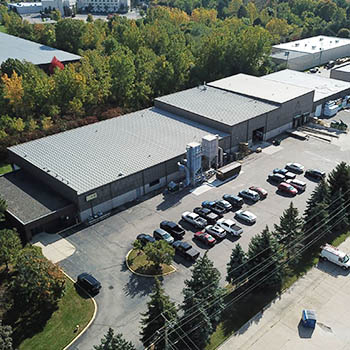 Strategically located in northern Macomb County, Michigan, Action Wood 360 operates two facilities with 60,000 square feet of manufacturing and warehousing space.
Our on-site equipment includes two Schelling beam saws, five CNC routers, two Whirlwind saws, two paint/coating booths and a Canon UV printer with a 10' x 10' bed.
We have a highly experienced labor force allowing our company to provide quick turnaround and premier quality on even the most complex projects.
Action Wood 360 is committed to constantly improving the sustainability of our packaging products. In 2006, we became certified by the Forest Stewardship Council for our responsible adherence to forest management standards.
In addition to Action Wood 360's best-in-class manufacturing capabilities, our exceptional operations and customer service personnel are dedicated to providing a seamless experience for our customers.
Looking towards the future, our focus is on the traits that have made Action Wood 360 a great company for the past 35 years, right here in Michigan – quality, cost, safety, delivery, and morale.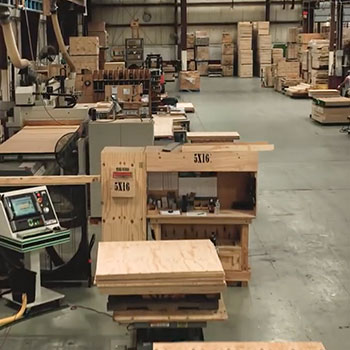 Action Wood 360° Timeline
1984
Company founded in Fraser, MI by Christopher Grobbel
1992
Action Wood 360 moved from Fraser, MI to Mt. Clemens, MI
1996
Company moved to 44311 Reynolds Dr, Clinton Twp., MI
2002
Action Wood 360 wins the Divinci and Blue Chip Enterprise Awards.
2006
Action Wood 360 receives the Forest Stewardship Council Certification
2008
Action Wood 360 becomes ISO-9001 Certified
2009
Company moves to 44500 Reynolds Dr., Clinton Twp., MI
2013
Addition of 10,000 sq ft of warehousing space to existing facility
2017
Action Wood 360 new ownership and 17,000 sq ft expansion of manufacturing space