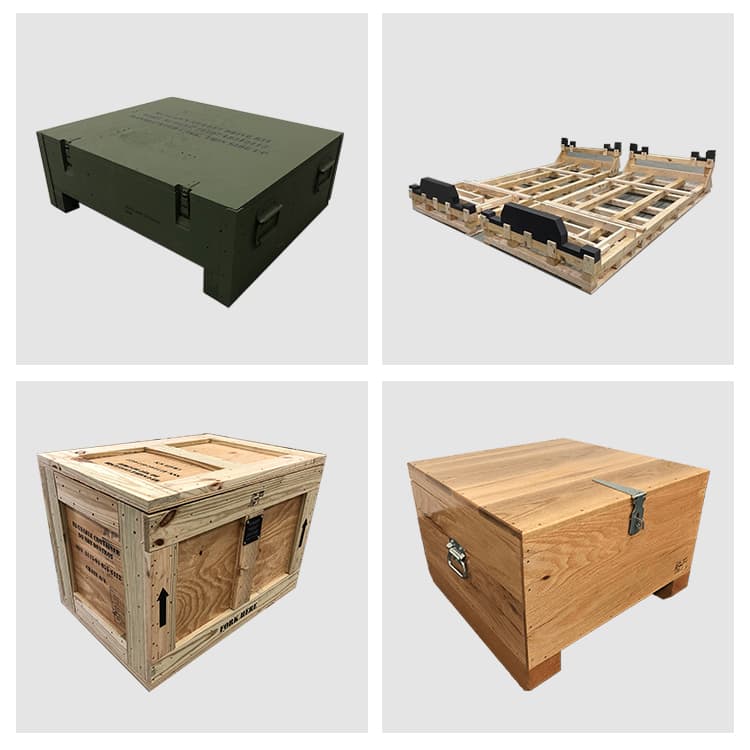 Crates, Boxes, & Pallets
Crates
Our engineered plywood and OSB crates can be designed for domestic use, export certified or meet military specifications. We can provide crates of any size or weight capacity in quantities from 1 to several thousand.
Boxes
Action Wood 360 shipping and storage boxes are tough durable and designed to meet your exact needs and protect your valuable products from transportation damage. These can be supplied in a variety of finishes & coatings.
Pallets
Wood pallets can be manufactured to carry large amounts of weigh and hold complex parts. We have experience in designing and building a wide range of custom shipping pallets.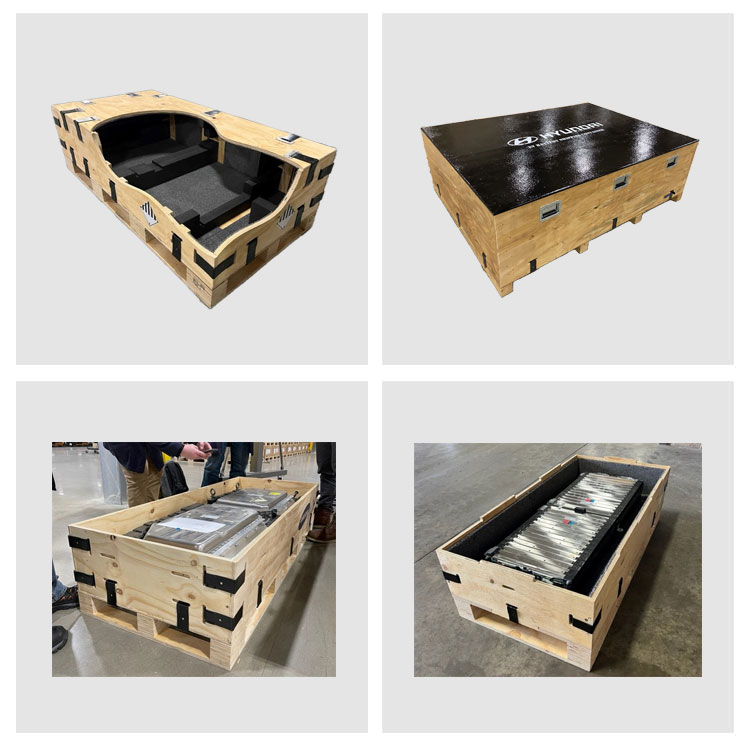 Lithium Battery Shipping Crates
We specialize in the design, prototype, testing and manufacture of specialized EV Battery shipping and storage containers. Our crates use the proper materials, elastomer coatings and EBE self-extinguishing foam to meet the requirements of 49CFR 173.185 and/or UL 94. We offer one time use and returnable battery shipping, storage, and protection systems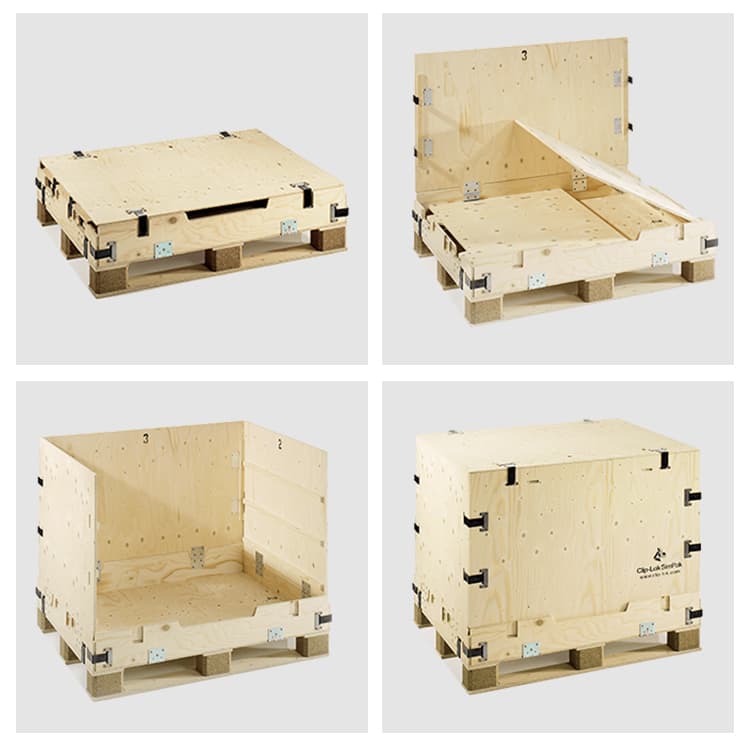 Clip-Lok Returnable Crate System
Action Wood 360 can help you utilizes a returnable packaging system (or "loop") by replacing single-use packaging with a solution that can be used multiple times. The use of collapsible packaging such as Clip-Lok creates cost savings and makes the return freight only a minor factor in the entire investment.
Clip-Lok Advantages:
Reusable up to 100 trips
Sustainability! Eliminate disposal cost up to 90%
Collapsible, reduced return shipping costs 80%
Reusable packaging vs disposable (based on 10 trips) up to 500%
Maintenance savings 65%
STRONG! Stack up to 10 high and withstands over 10 tons of pressure
UN Transport Approved for dangerous goods
Armed Forces accreditation (numerous countries)
Labor savings over nails, screws, or bolts 75%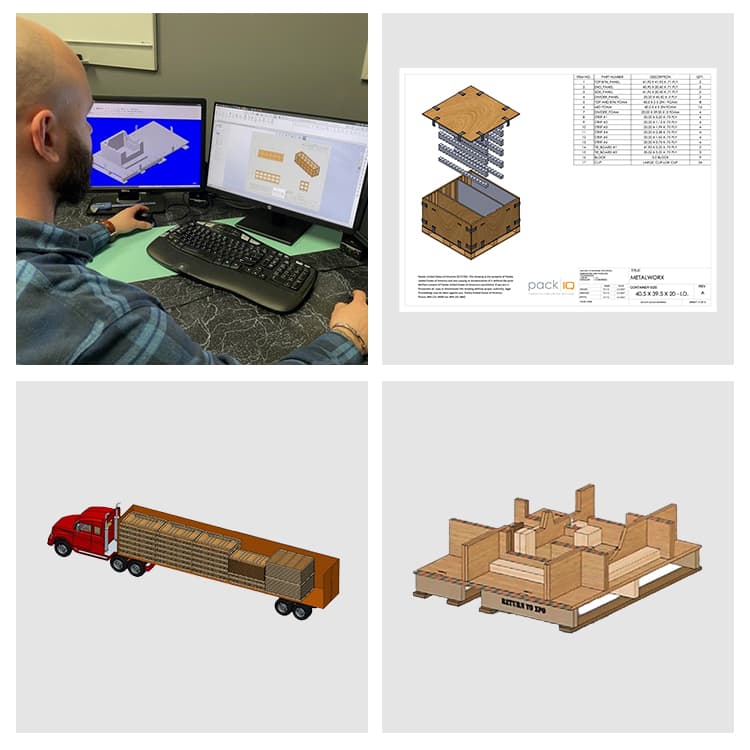 Design Service
Action Wood 360's quoting and design team has the main objective to engineer products that meet customer needs at a competitive price while maximizing space and density in order to reduce freight costs. Utilizing Solidworks 2020, our company has the capability to convert CATIA, UG, PRO-E, .STEP and .IGES files.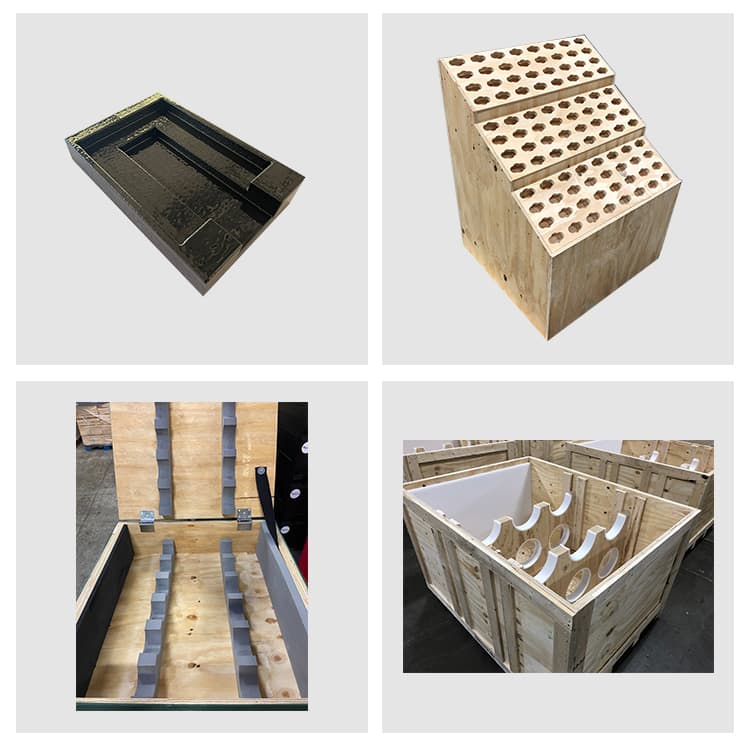 Dunnage & Part Protection
Our dunnage is designed to provide maximum protection while incorporating safe and ergonomic presentation to parts during transport and/or on production lines. The benefits of our dunnage include protection, separation, and orientation. Shock, vibration protection and cushioning support. "Class A" surface protection is one of our specialties thanks to our in-house foam fabrication and polyurea spray capabilities.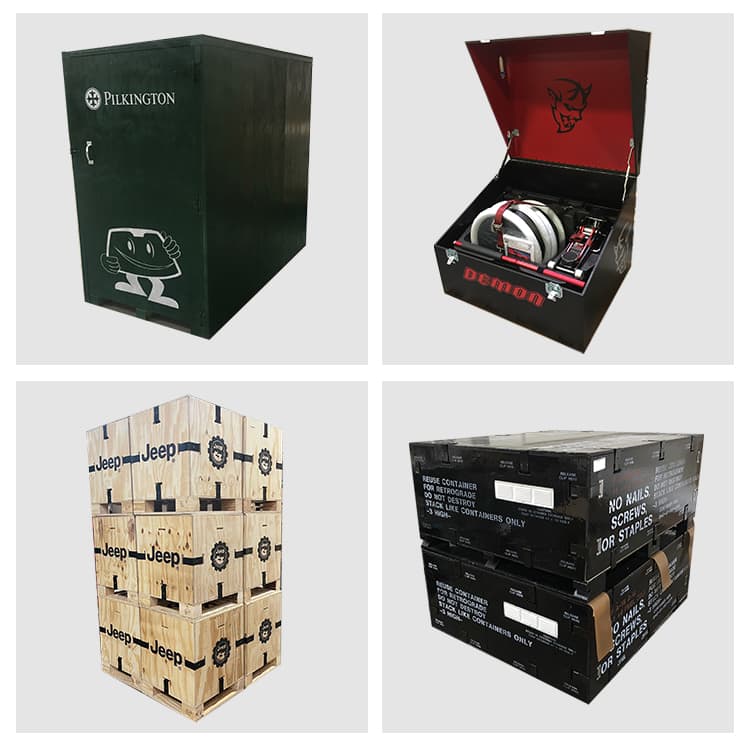 Graphic Printing
In today's competitive market world class branding gets you noticed. At Action Wood 360 we have in house large scale graphic printing capabilities. This allows us to cost effectively add your logo or other required printed material to your crates in full photo realistic color.
Industries Served
Action Wood 360 has design and manufactured over 2,000,000 crates, boxes and pallets across a wide range of industries.
Explore Industry Solutions
Automotive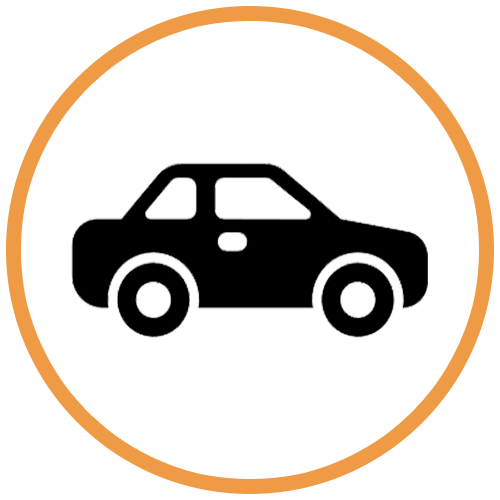 Defense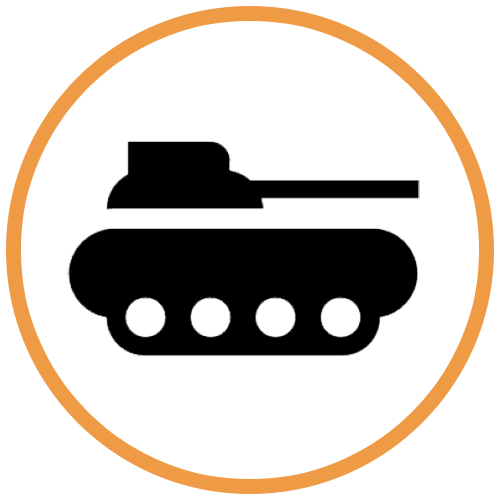 Aerospace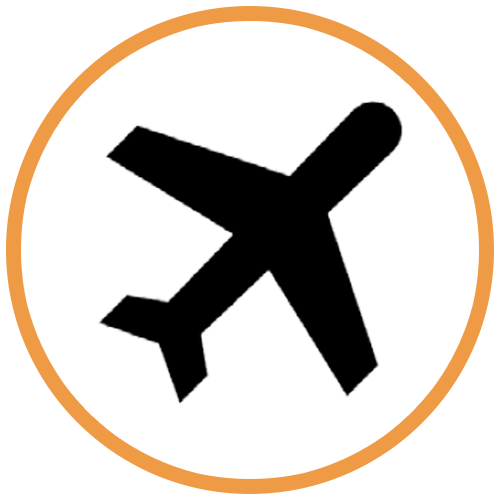 Robotics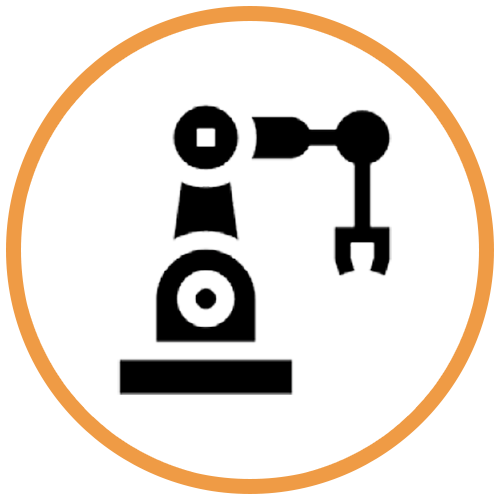 Gas & Oil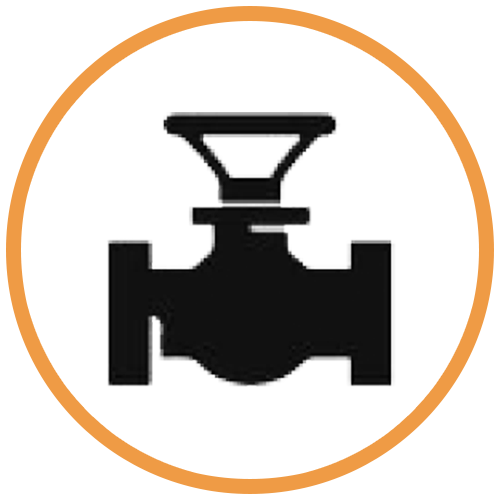 Medical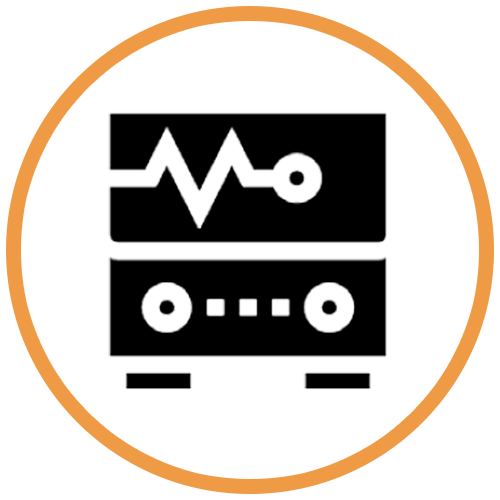 Heavy
Truck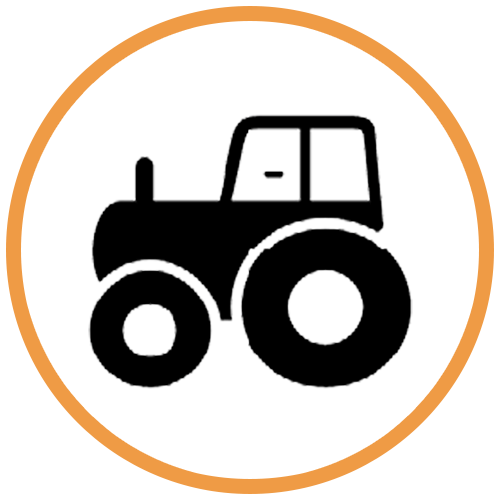 Solar &
Wind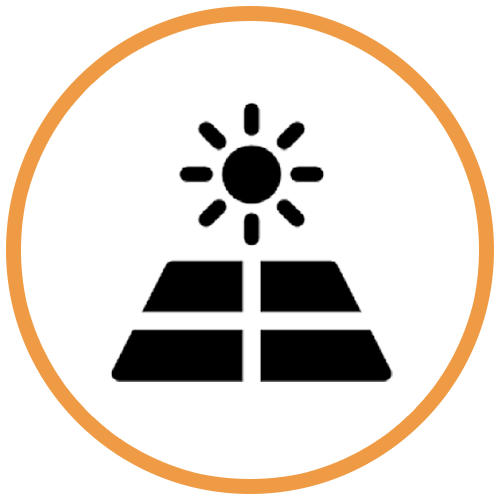 We look foreword to learning more about your business. Contact us today for a demo of our solutions or a quote.
Contact Us
For over 36 years our experts have designed and built packaging solutions for businesses large and small, in virtually every sector. We have particular expertise in the demanding automotive, defense and aerospace industries. Quite frankly, if it ships in a crate, we have almost certainly provided a solution for it.
Certifications
Action Wood 360 is dedicated to the highest level of quality and compliance standards.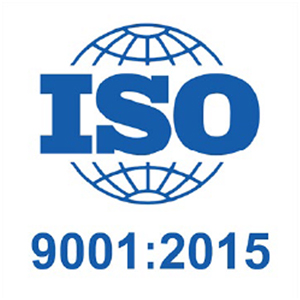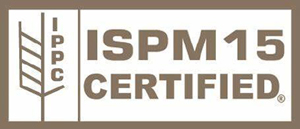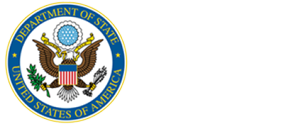 FAQ's
Is your design staff in-house?
---
Yes, we design all of our products in-house.
Are you an ISO certified company?
---
Yes, we are ISO 9001:2015 Certified.
Is the lumber you use export certified?
---
Yes, all the lumber Action Wood 360 uses is compliant with the American Lumber Committee IPPC-ISPM 15 and we are accredited by Export Wood Packaging Inspection, LLC.